Brand new me everyday =)
by tia
(malaysia)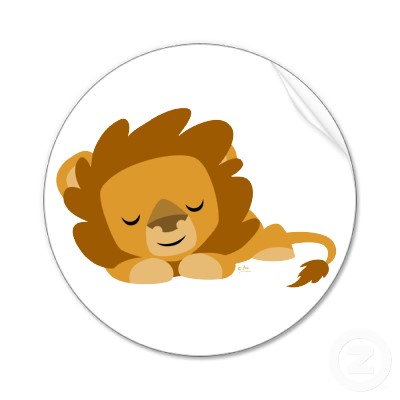 may your suffers vanish and happiness flourish.
I don't think I have multiple personality disorder and I am sure it´s not only me that feels whenever you wake up from your goodnight sleep you feel like you have reborn and it?s a brand new you. I do feel it every time without fail.


After a day full of immeasurable pain and troubles, I get on my bed and fall asleep, then the magic happens, my rough and tough moments disappear but the happy ones stays still, the smile that had been wiped out my face finds its way back, and I wake up to see the world brighter than the one I have seen before.
It is a beautiful thing that happens to me every day. Every time I wake up, I look in the mirror to find a brand new me and the smile that cherishes on my face gives me the strength to move on.
Even though it feels impossible but believe me you can feel the same too. The secret towards having this magic occurring in your life isn't that complicated, to summarize it in one word is SLEEP, a wonderful sleep.
Without proper, restful sleep the body, mind and spirit will all suffer and causes the same old tortured you to brag on.
To be relieved from this phenomenon you have to get a goodnight sleep and the following day you will transformed into a better person.
Simple steps you should consider is meditation right before you go to bed. Sit comfortably, keeping your back straight, sit cross legged and keep your chin up. Close your eyes, relax and drop your shoulders. Breathe slowly and deeply from belly for five or six times, free your mind any way you can. Sit still for 15 to 20 minutes, inhaling and exhaling and allow your body to relax. When you feel totally calm slowly open your eyes, drink a glass of water and go to bed.
The next morning you wake up, you would be greeting the brand new you. Hopefully this would inspire you to move on with your life despite having troubled times. No matter what life has to go on.
In life unlike chess, the game continues even after checkmate. Isaac Asimov~