Happy Together
Inspirational Stories of
Love and Friendship
How to be happy together?
These are inspirational stories about the importance of our loved ones. These short stories remind us that we can be happy together.


Sometimes in our busy lives the really important things can be forgotten. Other people, their habits and their needs may even feel annoying while we are pursuing our material needs.
We may feel our relationships lack something. We are not as happy as we originally planned and wanted to be with the people in our lives. We may stand there, wondering what happened to our relationships.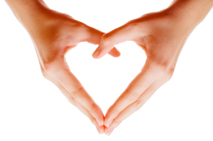 When did our relationships become so burdensome to us? Where did the joy and happiness go? What happened to us being happy together?
If all people suddenly disappeared we would understand that to be really happy - we need other people.
Being alone can be so sweet at times, and is certainly even necessary. But if there really was no one else around, we would begin to miss the company of others in no time. And just as it is with any other important thing:
we need to work on being happy together
Every relationship gives back what we give into it. And I am sure deep within we all want our relationships to be nurturing and happy.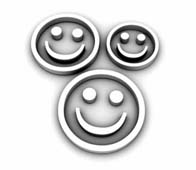 We need a simple plan. Happy together - that´s the name of the project. We need to look at our relationships like they were plants in a garden. Each plant needs watering, care, weeding, sunshine and yes - rain too.
We need to realize that relationships are often neglected because of our own choices - we choose how we want spend our time and while we are living those other plans, a phone call from a friend may feel like an interruption. We feel annoyed even. "Why does she have to call just now?"
In our hurry we may forget how very important other people are to us - and we to them.
We all face hardships in our lives and when this happens, we sure appreciate those people who care about us and open their arms to hold us when the need arises.
As Oprah put it: Lots of people want to ride with you in the limo, but what you want is someone who will take the bus with you when the limo breaks down.
You know who those people are? They are our family. They are our friends.
These short inspirational stories are here to gently remind us of the importance of friends and family. These are positive and happy stories - with humor too. (Humor is the salt of life, I always say.) So lets stick to our simple plan and invest a little time on our relationships too.
---


One of the most important days to show our affection is the Valentine's day. But have you ever wondered how it came about? Here is an article that will enlighten you!




Mothers Love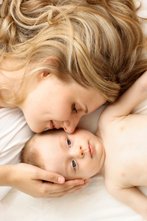 This story of mothers love is over 70 years old, but the truth in it is eternal.










Short Love Story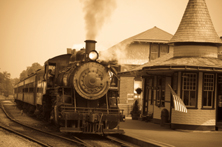 This is a true love story that tells all is fair in love...
A story of what happened when a young woman was traveling in a train to leave for America at the beginning of the 20th Century...








Tired Eyes of a Lonely Child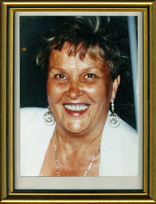 This is a true story about a woman who had a dream where a lonely child reached out for her. All she could remember were the eyes and the cry "Find me!" And so she set out to do just that.
Do you know an angel in disguise? How about telling the world about them? Here you can give them the credit they deserve..








Kissing Bridge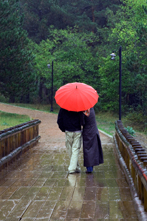 A real life romantic short story - from my own life. The meaning of Kissing Bridge.








Hero Dog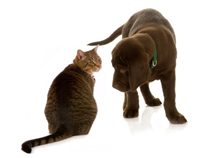 What did the small puppy do when it saw its friend in danger? Read the real life story of a hero dog.








Adoption Quote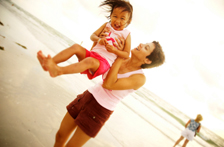 This must be the best adoption quote I have ever heard...








Happiness Is Pets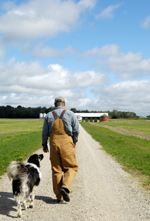 A heartwarming story about one man´s choice at the gates of Heaven.








Draw a Teddy Bear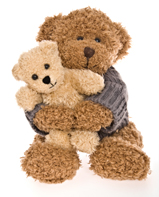 Why did six-year-old Tina ask all her friends to draw a teddy bears? Why did she need so many drawings of them?








You Are My Joy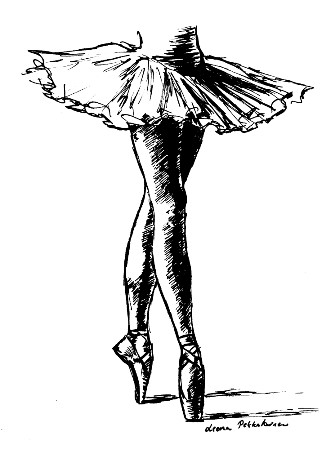 This is an inspirational story of a young ballerina´s choice between fame and the love of her life when he returns crippled from the war.












But I Feel Good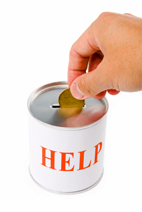 A story of a little boy who knew what to do when a friend needed help.








A Very Short Story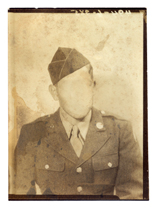 This is a very short story about what true friendship is about.












---
Back to Homepage from Happy Together
Subsribe to Inspirational Short Stories monthly newsletter