Mr Mummific
Mr Mummific is a cheeky mummy with a definite attitude towards our modern life. 
He appeared one day on my sketch pad when I was taking a break from my Egyptology studies at the University of Manchester. We became friends and he actually has his own website too. 

Mr Mummific
How I Became a Mummy
One day a publisher approach me, asking if Mr. Mummific might consider writing a book. I asked him about it and he thought it to be a splendid idea. He chose the subject of mummification and graciously allowed me to be his scribe and artist. We worked on the book for 10 months. I wrote down what he told me, and then illustrated the book. There are 80 pictures in all, revealing all the icky details of mummification, seasoned with his one-of-a-kind personality.
If you thought making an ancient Egyptian mummy was just a matter of wrapping a body in bandages, think again! It was a long, complicated, and sometimes gruesome process.

What happened to the intestines, lungs, and other soft inside bits? How did they get the brain out of the skull? What did they use to dry the body out, and how long did that take?

These questions and many more are answered here by Mr. Mummific, a king of Egypt who went through it all himself, and ended up a mummy with attitude.

A little confused when he first died (but relieved that he no longer had toothache), he needed his own guide to explain things, so it's lucky that his dead but cheeky son was there to lead him by the hand. Together, they let us in on all the grisly secrets of the embalmers' tent.
Illustrated with eighty colorful scenes from the life, death, and afterlife of the funniest mummy you'll ever meet, How I Became a Mummy is an icky treat for children and Egyptologists of all ages.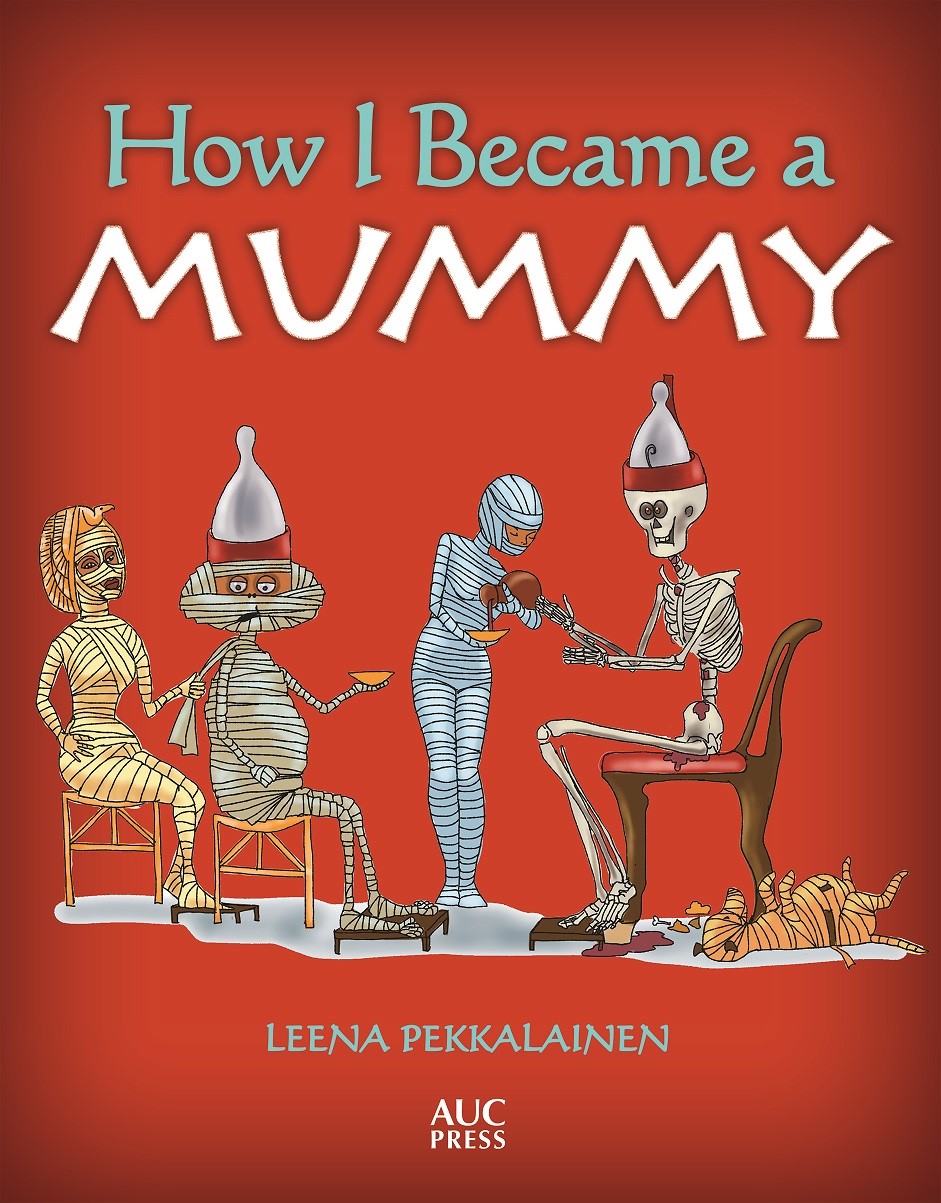 Another hilarious adventure for children with Mr. Mummific, the mummy with attitude.
Having described his death and long mummification process in his last book, How I Became a Mummy, he now tells the story of his mishaps, misunderstandings, and misadventures as he leaves his tomb through the False Door to embark on the complicated and hazardous journey to the Afterlife aboard the magnificent Ship of Millions.
The dangers he faces along the way (and desperately hopes to avoid) include being left hanging upside-down from the cavern ceiling, being swallowed (and vomited out again) by a giant serpent, or becoming a tasty morsel for the hideous Eater of the Dead.

Once again, the pompous and frequently perplexed former pharaoh is our entertaining guide to some of the traditions and beliefs of the ancient Egyptians. Illustrated with eighty colorful scenes from the deathly existence of the funniest mummy you'll ever meet, Mummies, Monsters, and the Ship of Millions is a further ghastly treat for children and Egyptologists of all ages.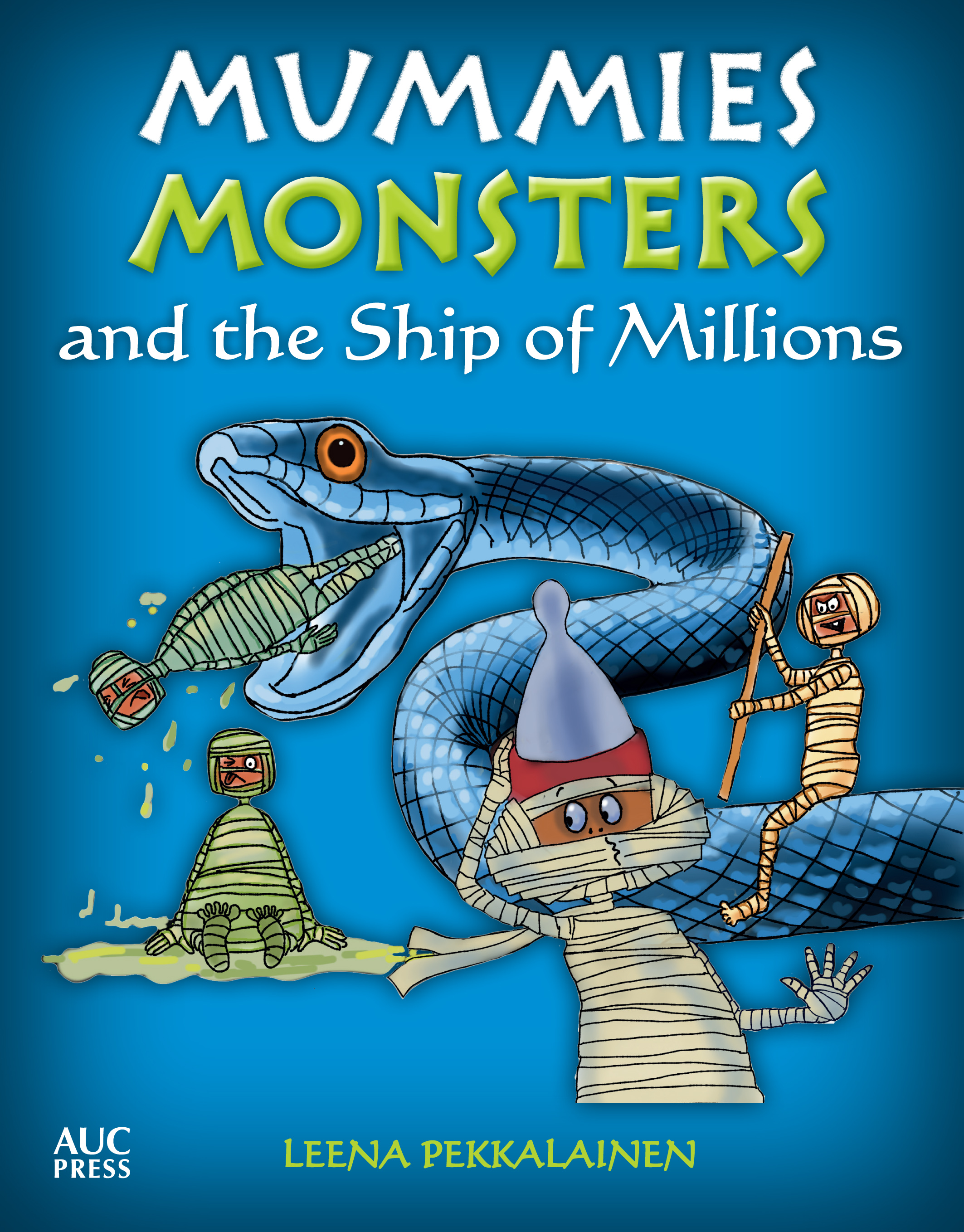 Also available on bookstores.