Mr Mummific
Mr Mummific is a cheeky mummy with a definite attitude towards our modern life. 
He appeared one day on my sketch pad when I was taking a break from my Egyptology studies at the University of Manchester. We became friends and he actually has his own website too. 

Mr Mummific
How I Became a Mummy
One day a publisher approach me, asking if Mr. Mummific might consider writing a book. I asked him about it and he thought it to be a splendid idea. He chose the subject of mummification and graciously allowed me to be his scribe and artist. We worked on the book for 10 months. I wrote down what he told me, and then illustrated the book. There are 80 pictures in all, revealing all the icky details of mummification, seasoned with his one-of-a-kind personality.
We are already writing a sequel to this book, so stay tuned...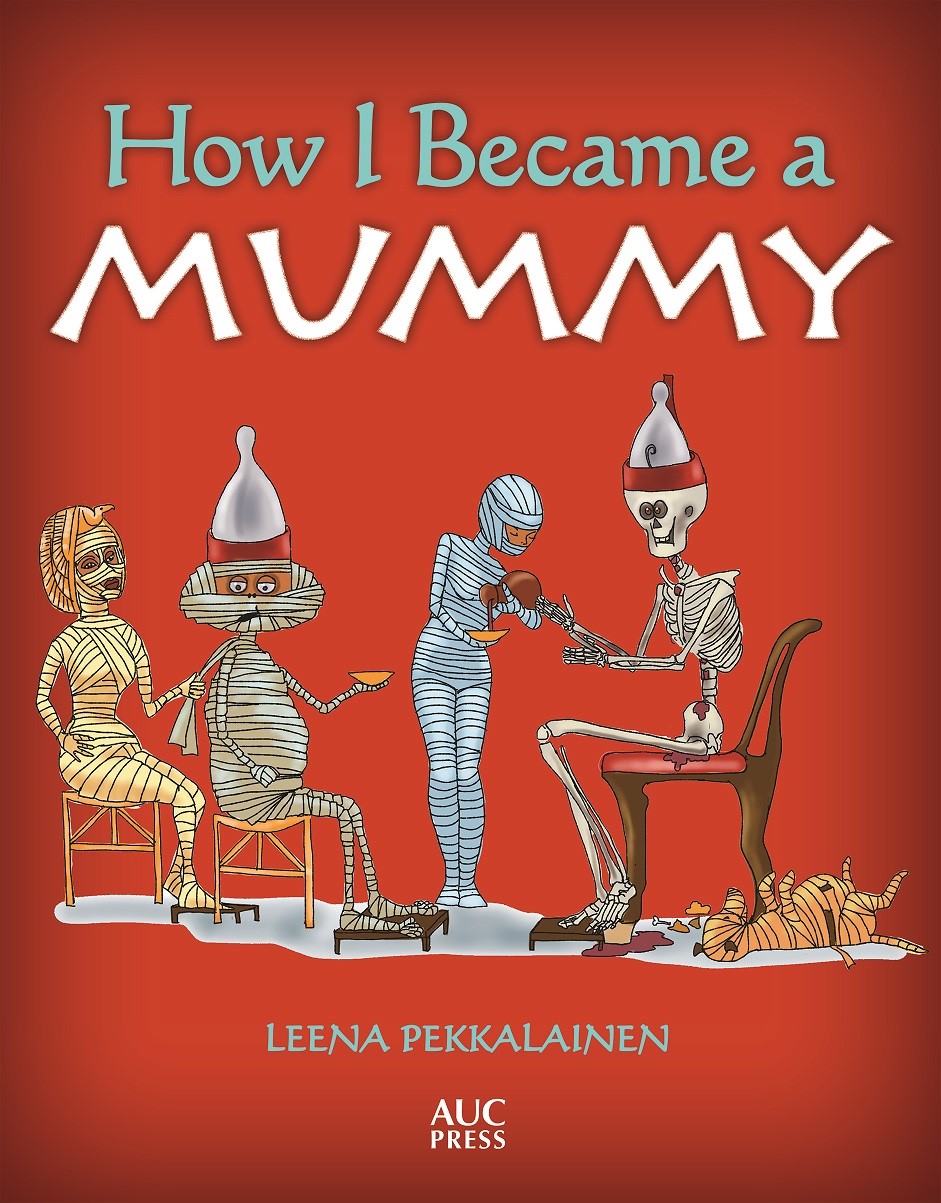 You can get the book at
Amazon.com (1st March 2017) and
Amazon.co.uk (19th October 2016).
Also available on bookstores.
Back to Homepage from Mr Mummific