Down The Hill!
by Soniya
(uk)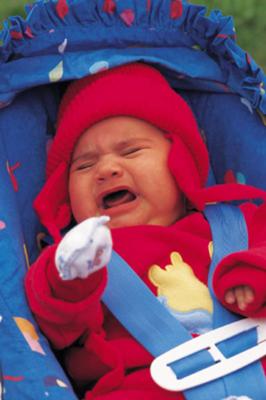 Baby rolling down hill
I found Out When i Was A tiny baby in a pram my brother and sister tied me in the pram and pushed me down the hill to see who could push me down the fastest. i got hit loads of times! :(
Join in and write your own page! It's easy to do. How? Simply click here to return to Funny Babies.