Read my author blog and keep me awake writing novels by bying me a cuppa

.



Below are the books I've written so far.
Mr Mummific
How I Became a Mummy
Always wondered how mummification ws done? Wonder no more - Mr Mummific reaveals the whole process in this book.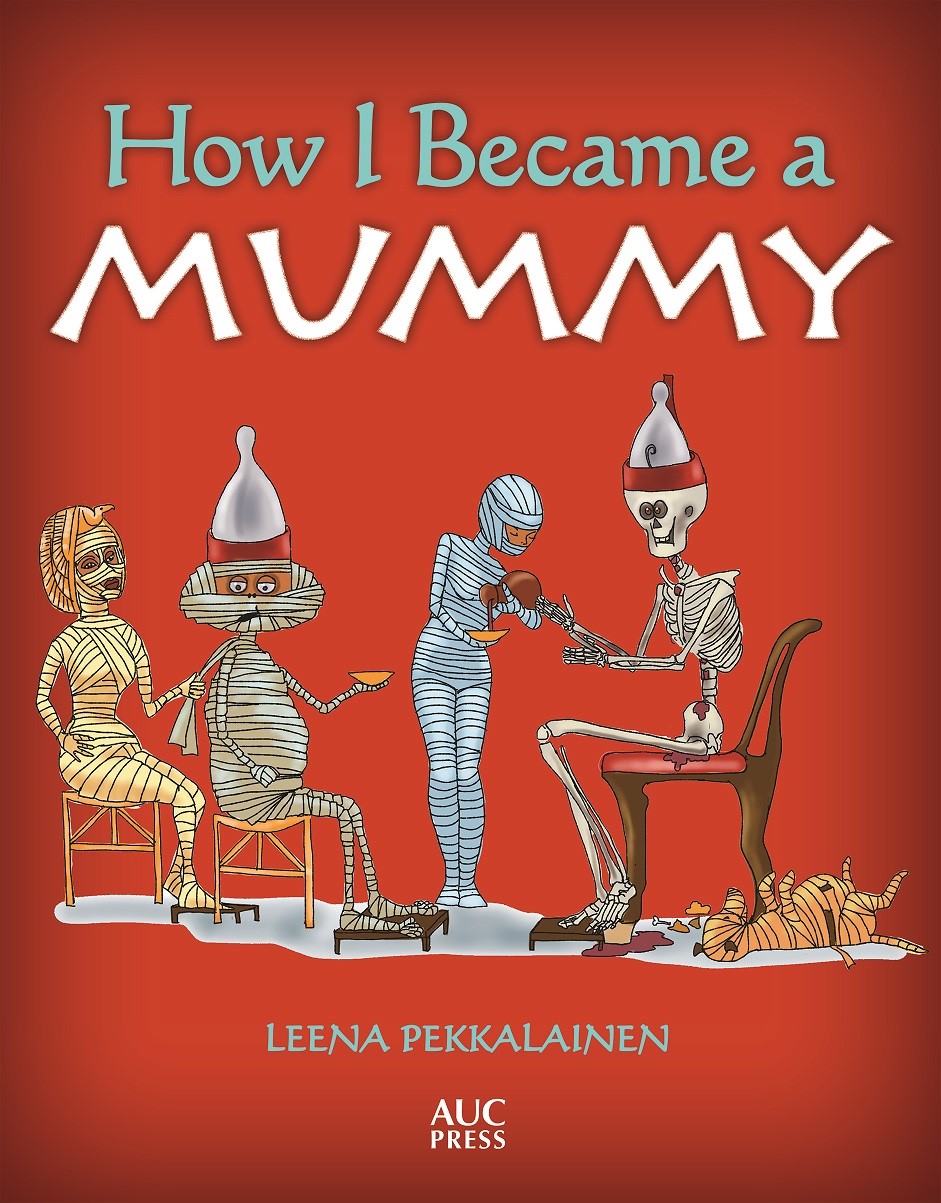 Mr Mummific: Mummies, Monsters and the Ship of Millions